If you hope to enjoy your dazzling Chrysler 300 or Jeep® Wrangler for many years to come, make sure to stay on top of the vehicle's mechanics. Its internal components need to be properly cared for to stay running as well as it did when you rolled it off the lot. Let the experienced technicians at Windward Dodge Chrysler Jeep RAM offer a close look into the complex inner workings of your vehicle to ensure you it's running optimally.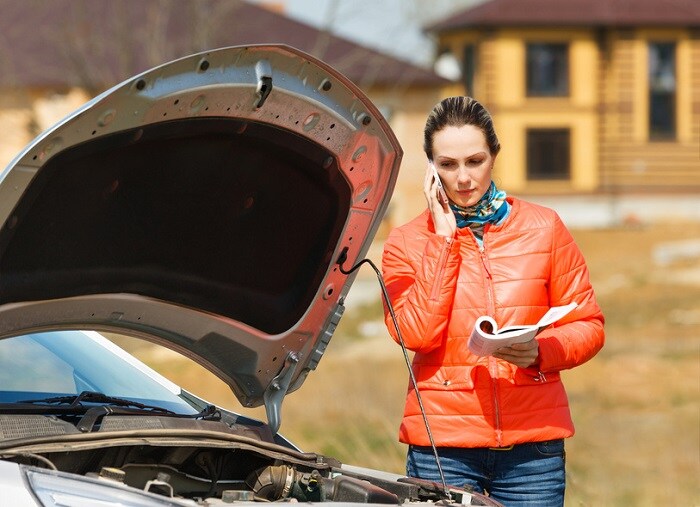 Why it's Important to Keep Up with Vehicle Maintenance
From the outside, you may think your car is running normally. Oftentimes you won't notice that wear is occurring on your brakes or battery even though you're driving it day in and day out. That is why it's vital that Windward Jeep service mechanics do a thorough inspection to prevent any costly breakdowns.
Other times, you may hear an odd noise but shrug it off. It is best to not assume that this is something that will take care of itself. In fact, it is an indicator of wear or malfunctioning of parts. Just like seeing a doctor, service inspections detect and prevent car breakdowns. If you don't attend to the inevitable wear on your brakes, engine, and tires by ignoring maintenance, you are putting yourself at risk of harm. And by promptly attending to these problems, you will be extending your Jeep vehicles life so it will run smoothly for many years to come. This will also preserve its value so you can fetch the most for it when you eventually sell it.
Service Center
Our service center is sensitive to your time and wants to get you back on the road as quickly as possible. That is why we offer an Express Lane for fast oil changes, battery checks, and many other services. When you can't manage to find time to schedule an appointment, just pull up at our Dodge service center for incredibly quick and reliable service.
Don't have a Chrysler, Jeep, Dodge, or RAM model? No problem. Whatever brand your car is, bring it to Windward and leave it in our trusty hands.
If you're near the lovely Honolulu or Kailua areas, head to our Kaneohe dealership off Kahuhipa Street. Our customer-oriented team is ready to help you maintain your special car!